Industrial Bearing Engineering, Manufacturing and Reconditioning
Serving OEMs & Distributors Worldwide
Trusted for Precision and Performance for over 7 Decades
Large Bore Ball & Roller Bearings
Scheerer Bearing manufactures industrial grade large diameter ball and roller bearings for numerous industries and applications. Our comprehensive bearing expertise spans seven decades of engineering, manufacturing and service of large bore bearings in virtually every configuration. When an application requires specialized engineering, from prototype to modification, we customize a solution. When a standard solution is required, our warehouse stocks bearings ready to ship within 24-hours.
Bearing Engineering & Manufacturing Services
Scheerer Bearing's engineers solve complex design challenges that require deep application expertise. We design custom bearing configurations and utilize advanced bearing materials to perform in tough conditions. Engineering, prototyping, reverse engineering (through CMM 3D mapping), solid modeling, finite elemental analysis and genuine production capacity.
Bearing Reconditioning Services
Keep things moving — with confidence. Sometimes a new bearing isn't practical. Extremely large bearings can be reconditioned to perform like new. Reconditioning also reduces lead times. We provide reconditioning and repair services for all types of ball and roller bearings, including slewing bearings, radial bearings, thrust bearings and angular contact bearings.
Your Partner for Precision Bearings & Industrial Motion Components
Designed for service in the most challenging industrial and operational environments. We serve a global customer base from our U.S. facilities in Pennsylvania.
State-of-the-art Bearing Design & Engineering
Talk to us and see why leading industrial corporations and equipment manufacturers worldwide trust Scheerer to deliver bearings with the high-precision and performance they require.
Our engineers are available at any phase of a project — from new bearing designs to independent reviews of existing designs, upgrade options and alternative solutions to achieve specific performance goals.
Trusted by Leaders in Major Industries
From high stress environments like wind energy and deep ocean drilling platforms to the harsh conditions of mining, cement processing and high-speed manufacturing, Scheerer Bearing has answers.
Custom Bearing Solutions
Scheerer Bearing Corporation specializes in custom bearings. We work closely with our customers to ensure all features and specifications meet their requirements. Harsh and challenging environments often expose bearings to extreme temperatures and/or corrosive atmospheres, requiring special or exotic bearing materials and coatings. Our engineers have decades of bearing experience and knowledge enabling us to offer customized engineered solutions for all your specific applications.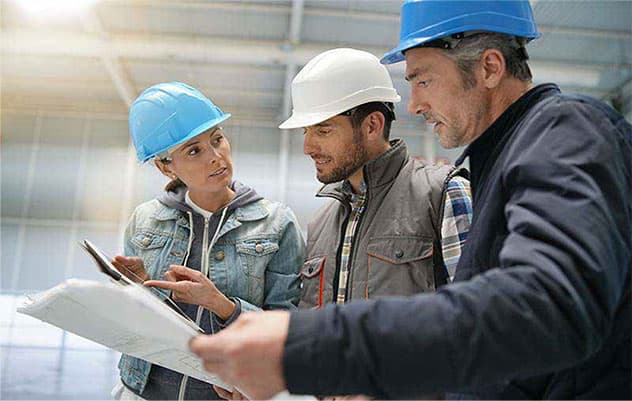 Welcome from Our CEO
Scheerer is proud to be a trusted global partner for industrial leaders seeking a versatile manufacturer specializing in bearings and associated motion control components.
As your prospective partner, I invite you to arrange a quick conversation to tell us how we can help you.  We're a resourceful organization and we can promise we'll have opinions.  Tell us about your goals or needs and we'll get a few of our top people together for an introductory discussion.
Thanks for visiting Scheerer.
CEO
Scheerer Bearing Corp.